Taster Sessions
Fancy Trying Synchronised Swimming?
If you fancy having a go at synchronised swimming, why not come along to one of our taster sessions.
These sessions are completely free to attend, please complete the form below to book your place.

We run scheduled beginner taster sessions for junior swimmers in Petersfield, Portsmouth and Eastleigh.
If you have previous synchro experience please contact us to arrange to come along to one of our regular sessions

Please contact us for our next taster dates
PETERSFIELD
The Petersfield sessions are held at Churchers College, Petersfield, GU31 4AS from 6.30pm - 7.30pm
PORTSMOUTH
The Portsmouth Session is held on Saturdays at Redwood Park School, Cosham, PO6 2RY from 10.30am-11.30am
EASTLEIGH
AT FULL CAPACITY
Unfortunately we are not currently accepting any new swimmers at the Eastleigh session.
However, if you would like to attend a taster at one of our other sessions, we can then add you to our waiting list to start at Eastleigh when spaces become available.
Please contact us for more information.
The Eastleigh sessions are held at Fleming Park Leisure Centre, Eastleigh, SO50 9NL from 5pm-6pm



ADULT TASTER
Taster sessions at Petersfield for adult swimmers are ongoing so please contact us to book a date.

We ask that you arrive 15min before the session to allow time for changing and to complete the necessary paperwork.

Swimmers will need to bring a swimming costume, towel and ideally a swimming hat and goggles. We also advised bringing a sports bottle with a non fizzy drink for poolside.
If you would like to sign up to attend one of our taster sessions, please complete the form below, for other enquiries please contact us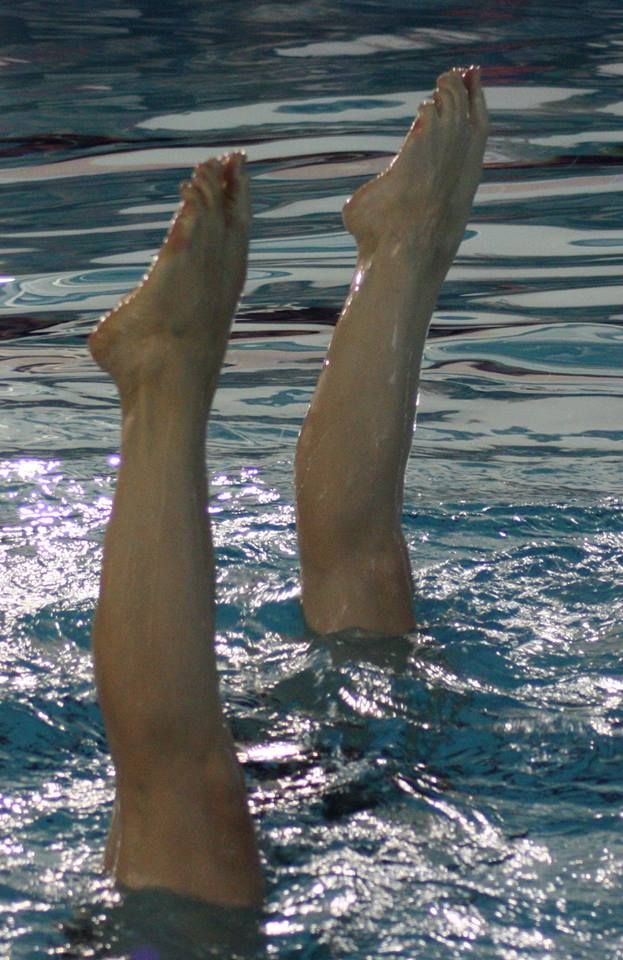 Taster Session Application
Please complete the form below and we will be in touch.