Silver medal and great swims at the 2019 Combo Cup
Posted on
Portsmouth and District Synchro teams put on a great display at the 2019 Combo Cup at the London Aquatic Centre.
All our teams swam really well with the 13-15 Division 1 team finishing 6th and the 12 and Under Division 1 team finishing 11th.
However, the 15-18 Division 1 team swam brilliantly to claim a silver medal. That means a PADS team has now won a silver medal in every year since the Combo Cup started in 2017!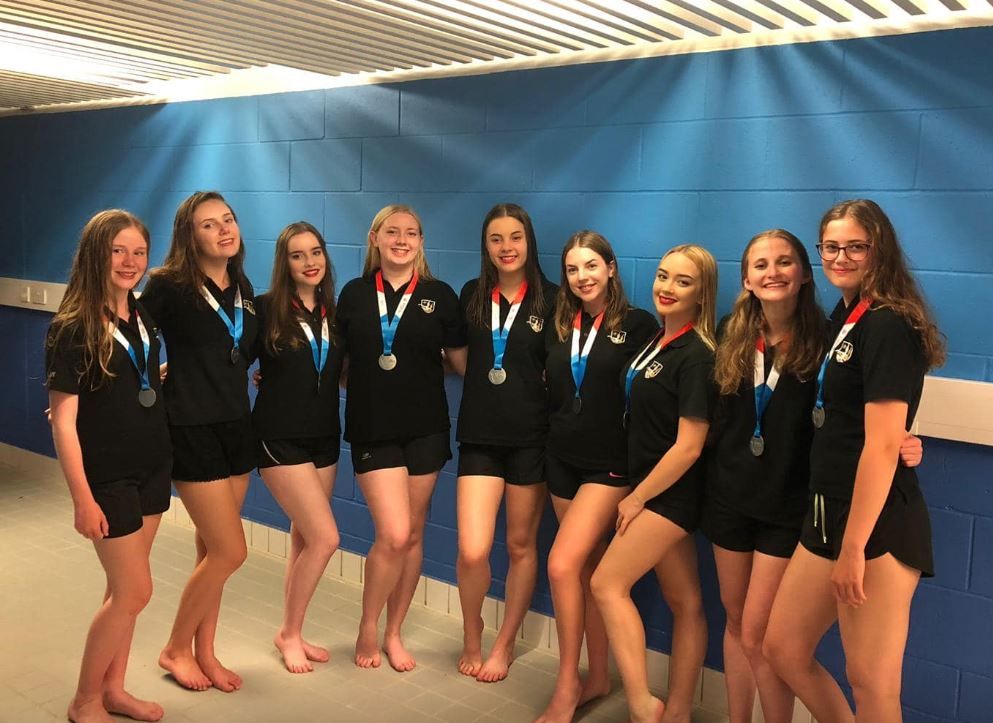 It was a long day for all our swimmers with a 730am start for some, not returning until well after midnight, but everyone did the club proud.